This Week at Messiah
Tuesday, Sep 22 2020

Wednesday, Sep 23 2020

9:30 am

-

Women's Bible Study

Thursday, Sep 24 2020

Friday, Sep 25 2020
   Messiah Lutheran YouTube Channel
Messiah & Our Savior's Lutheran Churches invite you to…..
Drive-in Worship Services
with Holy Communion
10:30 a.m.
September 13 – Messiah Lutheran Church
September 20 & 27 – Our Savior's Lutheran Church
You may stay in your vehicle and listen on your radio (radio frequency will be posted before worship) or you may sit outside of and next to your vehicle.  Please bring your own lawn chair.  We ask everyone to please leave one open parking space between cars.
For Communion:
Please bring a clean plate.
Deacon Kari or Pastor Erik will come to your driver's window and deliver communion to you on a clean plate with the appropriate number of bread/juice or wine cups.   You may request a host for someone who is not with you if you intend to bring it to them after worship so they may receive Communion as well.
Worship services will also be available at 9:30 a.m. on KRBT 1340 AM, and posted on YouTube and Facebook.
######
Back to School Blessing for All Ages
Sunday, September 13 at 10:30a.m. 
Messiah's Parking Lot
During the worship service we will have a Back to School Blessing for all ages. If you'd like to bring your backpack, electronics, bag that you use for school/work, etc. please do. We will pray for you, bless you, and have backpack tags and stickers available to remind you that You Are Loved.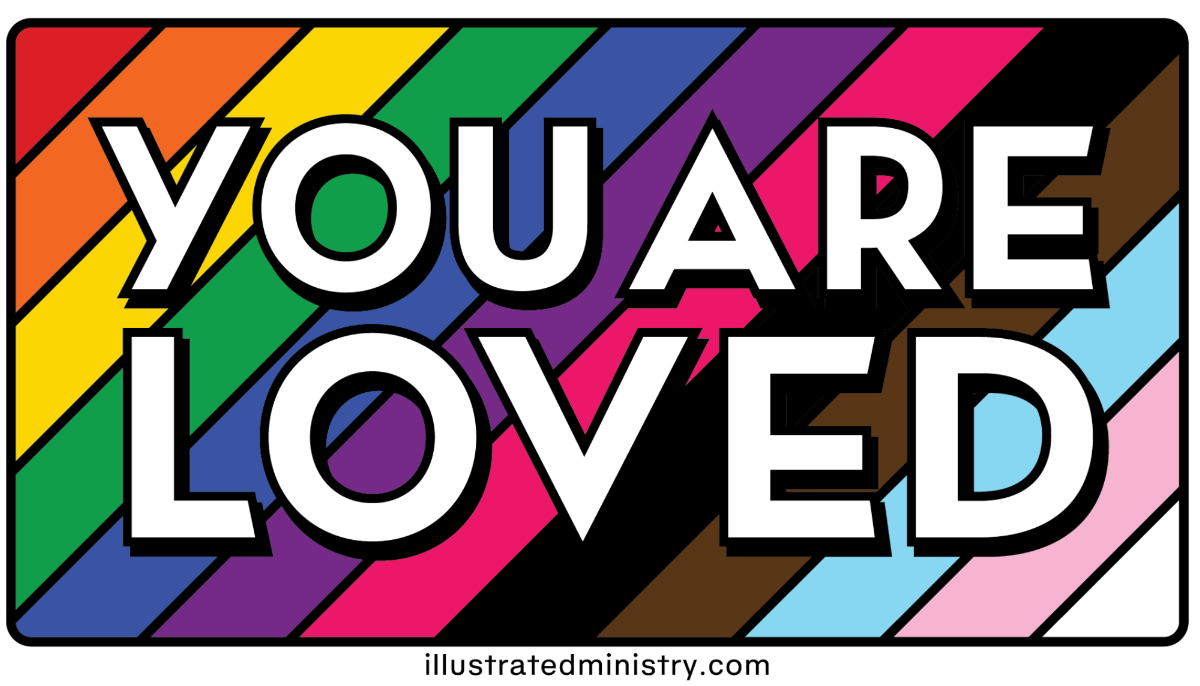 Voices of Messiah – September
Administrative Office
 Administrative Office hours are 9:00 a.m. – 4:00 p.m., Monday – Thursday.  If you are planning to stop by the office, please call (218) 741-7057 before stopping by the church.   Occasionally, we are out of the office for meetings or church errands.

Worship inside the building continues to be suspended until further notice.

Pastoral Care
If you need pastoral care, please call the church office at (218) 741-7057.
While we cannot worship in person, joint worship services with Our Saviors Lutheran Church are available online and broadcasted on the radio and TV:
Financial giving– The church continues to need your financial support during this time. Thank you to all who have mailed in your donations or contributed in other ways. It is greatly appreciated.
You may mail your donations to Messiah.
GivePlus Mobile by Vanco – (visit the App Store or Google Play and search "Give Plus Church" to locate and download the app.)
Prayers –Please continue to pray for each other and those affected by COVID-19.
Check out our Facebook page
You Are Welcome Here
…whether you are married or single,
for we will partner with you;
…whether you are a parent or a child of one,
for we will be family together with you;
…whether you know what you believe,
or have no idea what you believe,
for we are one with you in pursuit of
a deeper knowledge of God;
…whether you are from this place or far away,
for we were all strangers once ourselves.
Whatever your nationality, color, sexual orientation, gender identity, family situation, physical or mental state, economic status or religious background we pray that you will find here a place to grow in the love of Christ; love that bears all things, believes all things, hopes all things, endures all things; knowing that God's love is bigger than anything we can ask or imagine.
Messiah Lutheran is a Reconciling in Christ congregation.
 Worship – 10:00 a.m. Sundays
Administrative Office Hours
Monday – Thursday, 9:00 a.m. –  4:00p.m.
Phone 218 741 7057
Check out our Facebook page